Posted on
By Strong Viking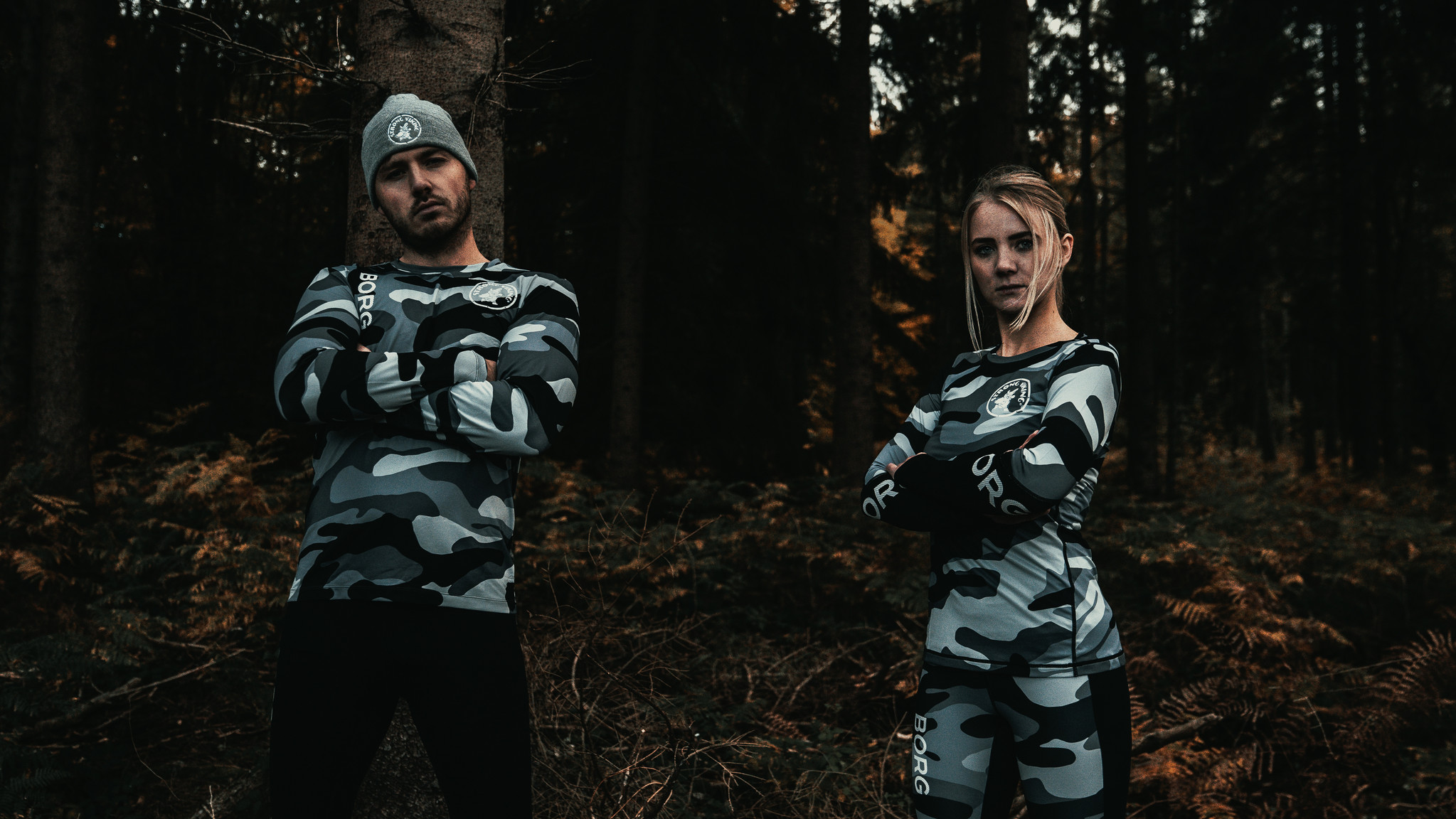 A year and a half ago, we were trapped in a world where we needed to put our axe down. A world where we were chained to our homes and could not visit our brothers and sisters. For a year and a half, our hands have been itching and the ground was trembling around us, we are ready for a new battle!
WE ARE BACK
Through mud, over mountains and ending in cold waters. This is what we have been living towards for a year and a half. Training in our own surroundings, we have prepared ourselves mentally and physically for the ultimate liberation in the fall of 2021. We have even trained so hard that our gear has worn out. Now our ultimate battle is getting closer. Our gear needs to be replaced again, because even the toughest and strongest Vikings cannot fight without the right gear.

In the Fall of 2020 Project X: Escape the shadow collection in collaboration with Björn Borg was launched. This collection is perfect for leaving the past year and a half behind us. But, what exactly does Project X: Escape the shadow collection mean?
Together with Björn Borg, the clothing line was developed from recycled polyester. The elastic polyester is suitable for editions on both warmer and colder days. Polyester draws sweat away from your body and pushes it out of the fabric, so to speak. The fabric of the clothing is breathable, keeping your body at the right temperature on warmer days. On colder days, the clothing ensures your body to dry faster, allowing to retain more body heat. The fitting of the Escape the shadow collection is wider, allowing extra room to wear an extra layer underneath on colder days. Warm, cold, wet or dry? The clothing line Project X: Escape the shadow is the right solution for fine comfort during a physical challenge.
Are you curious about the clothing line? Check out our webshop to make sure you have a comfortable and stylish outfit for one of our Fall Editions.
Are you not participating one of our editions yet, but have you already started training? No problem, because for training and even for less active days Escape the shadow is the right solution.