Posted on
By Strong Viking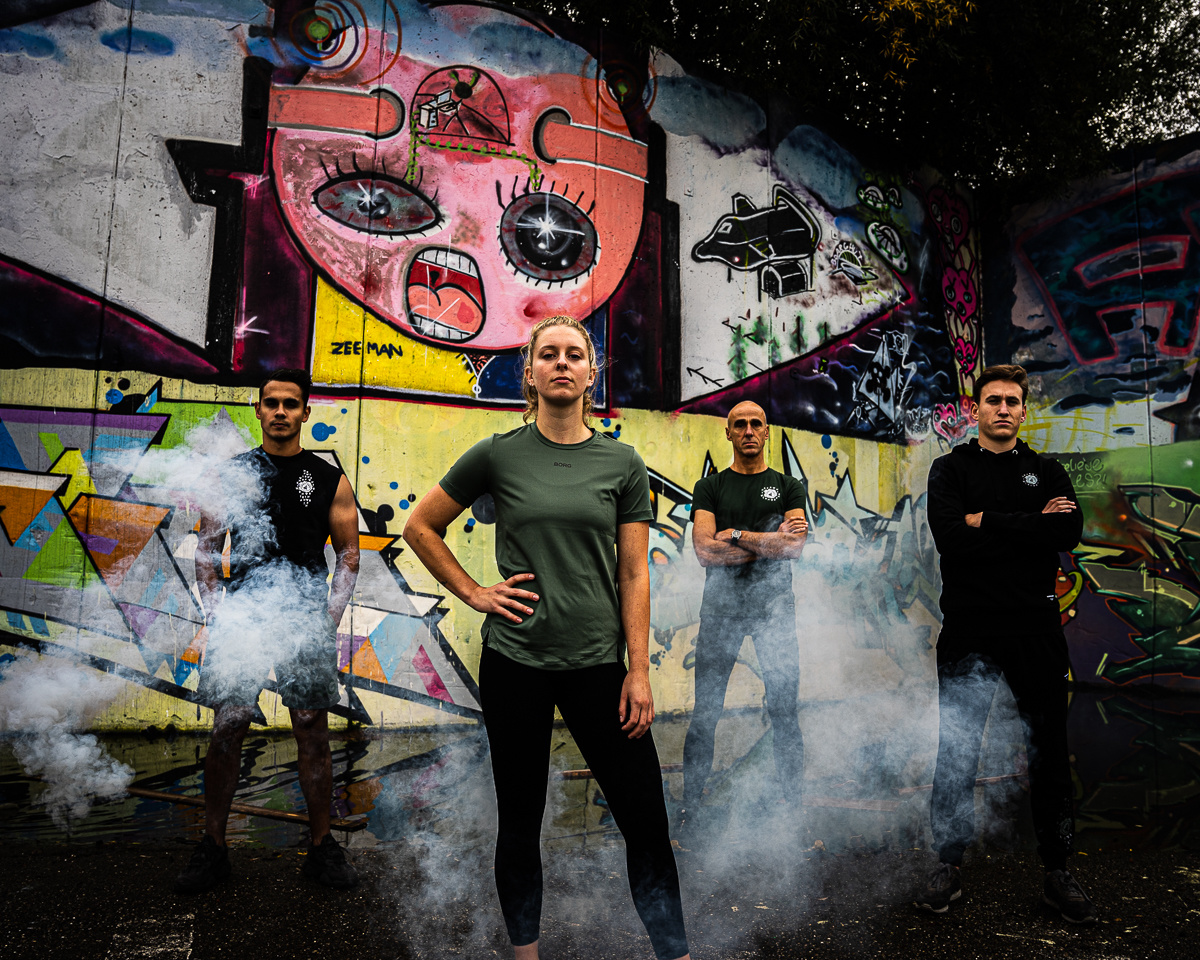 Do you challenge yourself to go to the limit at every workout? Do you train to be able to do fun things on the weekends? Or, do you train to overcome an illness? Everyone has their own personal goal!
Training is not just about sweating off those extra two kilo's so you can fit into those new pants. No, training is a way of life and it stimulates your body, brain and ultimately your thoughts and behavior. Train to be the best version of yourself so you can continue this into your personal life.
If we have discovered anything in the past year it is that we have taken the "being together" for granted. The focus is on the things that happen when we are together. Get your energy from the people who make you happy and who challenge you to be better, to be the best version of yourself!
This could be anyone. These can be the people who convince you that there is more in you and in life than you realize. The people who help you to make the most of your life are the people who belong to that one unique group of people, your tribe!
So never forget that in addition to your physical goal, you should always focus on how you can carry this through into your personal development. Find the people who will help you make progress while having fun: Find your tribe!
In collaboration with our partner Björn Borg, Strong Viking has developed the Find Your Tribe, or FYT collection. This exclusive collection is especially designed for all Strong Viking participants, regardless of your training level. Wearing the collection shows others that you are open to new developments on a sportive, personal and perhaps even a friendly level. 
As you have come to expect from us, the collection consists of a fine sports line, but this time the collection has been extended with a casual line. Wear Strong Viking X Borg now also in your daily life.